CloudGuards is your Best Defense
Your business data deserves the same protection as any Fortune 500 company
CloudGuards' unique model delivers enterprise-grade data security, monitored by a team of security professionals and industry-beating AI powered software.
We remove the uncertainty and cost that leaves most small and medium sized businesses unprotected.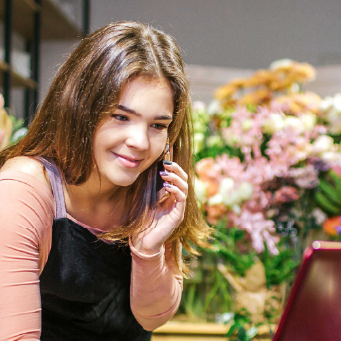 Affordable
No Expensive
Hardware or Software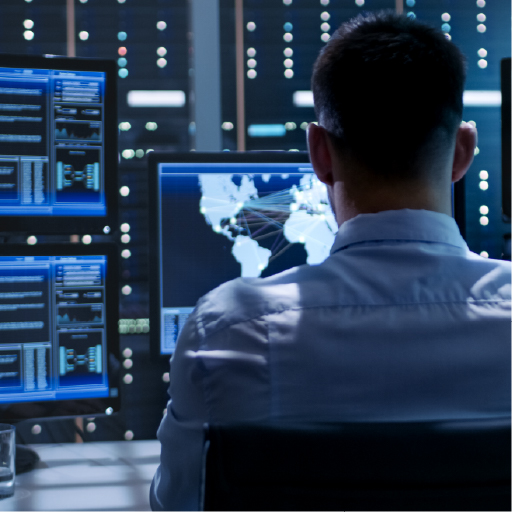 Available
Security Professionals
on station 24/7/365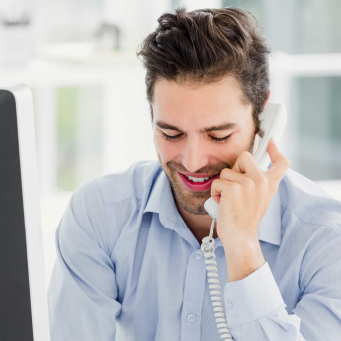 Active
Real-Time Detection,
Notification, and Response
A Dedicated Data Security Team to Protect Your Business
Only a team of security experts armed with the absolute best digital tools is equipped to detect and stop attacks before data is stolen or destroyed. Now you can protect your business with managed network security once only available to Fortune 500 companies.
Most companies cannot afford to maintain a dedicated security team or invest in sophisticated firewalls and end point protection. Those that do are often damaged by attacks due to configuration problems or missed notifications.

The fully managed CloudGuards solution offers all the protection your business needs for as little as $20 a month, including monitoring, detection, and response.

CloudGuards is the Only Managed Solution Designed for Your Business
While you grow your business, our professional security team is on station 24/7/365 and always available. They watch your network in real time, maintaining a defensive wall around your business data. When an attack is detected, they alert you and simultaneously take immediate action to protect your business.
Powerful, Simple, and Affordable
CloudGuards has made network security simple by offering a full suite of advanced features for one low price. There are no hidden fees and no additional purchases required.
The moment you sign up, our dedicated security team will walk you through a simple setup and begin monitoring immediately.
5 Reasons to Switch to
CloudGuards Managed Security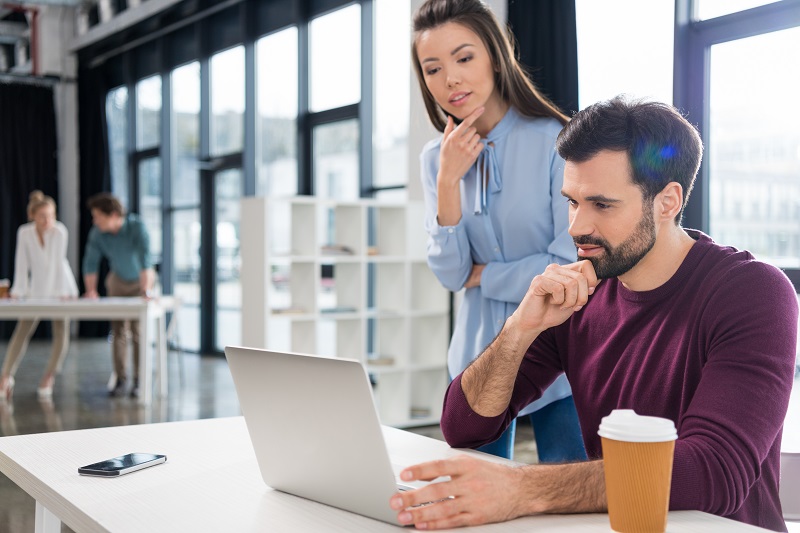 While you run your business, we pre-empt threats, detect attempted breaches and respond instantly.
Here are 5 great reasons to call a sales engineer and move your security to the next level.
High Level Expertise
Our team of security experts find potential threats before they activate and disrupt offenders through immediate action.
24/7/365 Protection and Support
Year-round security coverage means we are always watching your network and blocking all threats. And you are never alone. Help is only one call or email away. You can speak to highly skilled people to quickly resolve questions or challenges.
Peace of Mind Security
We focus on your network security, so you do not have to.
Threat Awareness
With a wealth of threat data at our disposal, we can spot suspicious behavior long before it impacts your network.
Real time Response.
Our team disrupts and counteracts potential threats to your data as they occur.